Being a Carer
The relationships we have with our family and friends are the most loving, dynamic, and rewarding experiences of our lives. With the passage of time these relationships may change due to illness or age and many of us find ourselves in the role of carer for the most special people in our lives.
At St Carthage's we provide opportunities for you the carer, to meet your personal, social, emotional, and family needs. We believe in the importance of well-being, joy and happiness while supporting your loved one to create a life worth living.
Respite Care
We provide your loved one outstanding care and opportunities for social engagement, companionship and stimulation from our experienced respite team.
St Carthage's provides flexible respite to carers of older people, people with cognitive change and people with disabilities (including children, young people and adults).
Respite to suit you
We offer respite services tailored to suit your needs and can be provided in a number of ways:
It's important for carers to be supported. We encourage carers to plan a routine of respite as a way to reduce carers stress.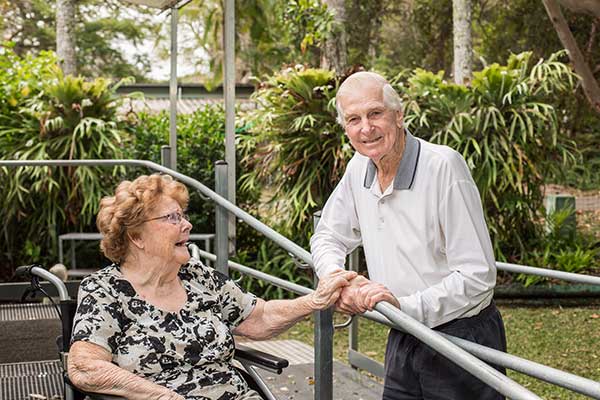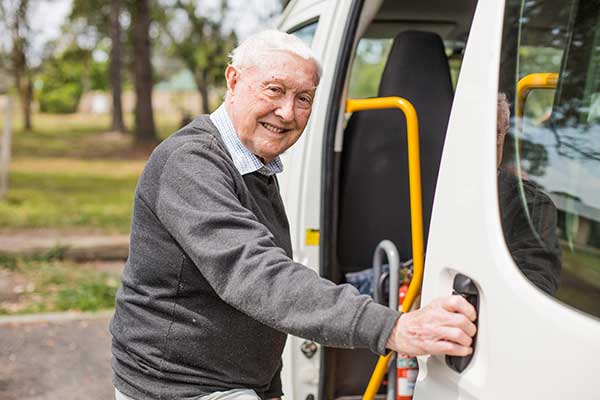 Carers' Support
Our Support planners can offer guidance to assist you in getting the right type of respite to support you with valuable, practical information. We can also link you to other health professionals in the community.