Maintaining your independence as you get older is an important part of life.
St Carthage's Community Care has a wide range of services that are designed to support you in all areas of your home life; whether it is social support, personal care or domestic assistance.
We also offer Home Care Packages in which you design the support that best suits your life – the options are almost limitless and our trained and qualified staff will provide you with opportunities to explore all of your options.
Ask about our Day Club and other social events.
Home Care Packages
As your needs change and increase, you can transition to the Home Care Packages program.
Together, you and a St Carthage's support planner will discuss your goals and support needs and design a Home Care Package just for you.
Your Home Care Package will support you to live a meaningful life and maintain your independence. Once you have decided on your goals, your package can include anything from the ordinary such as shopping and cleaning, to the extraordinary such as sky diving and motorbike riding. The options are almost endless and the choice is yours.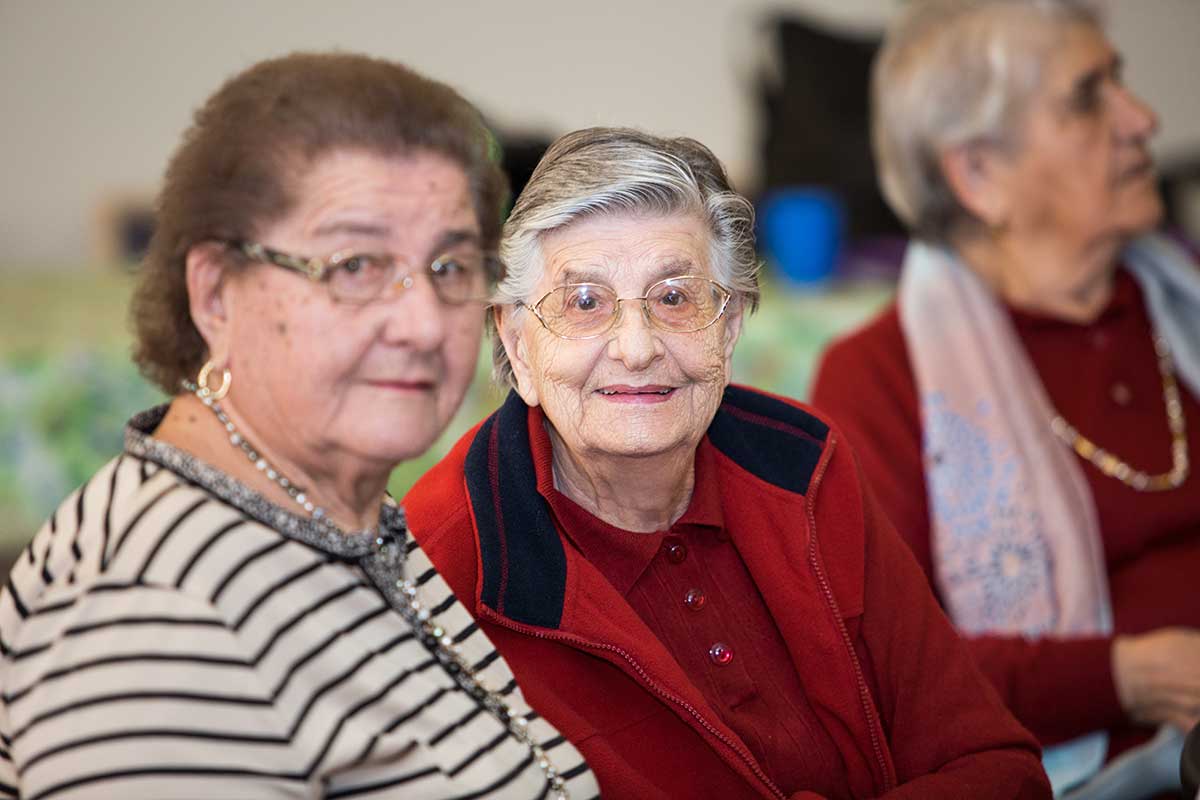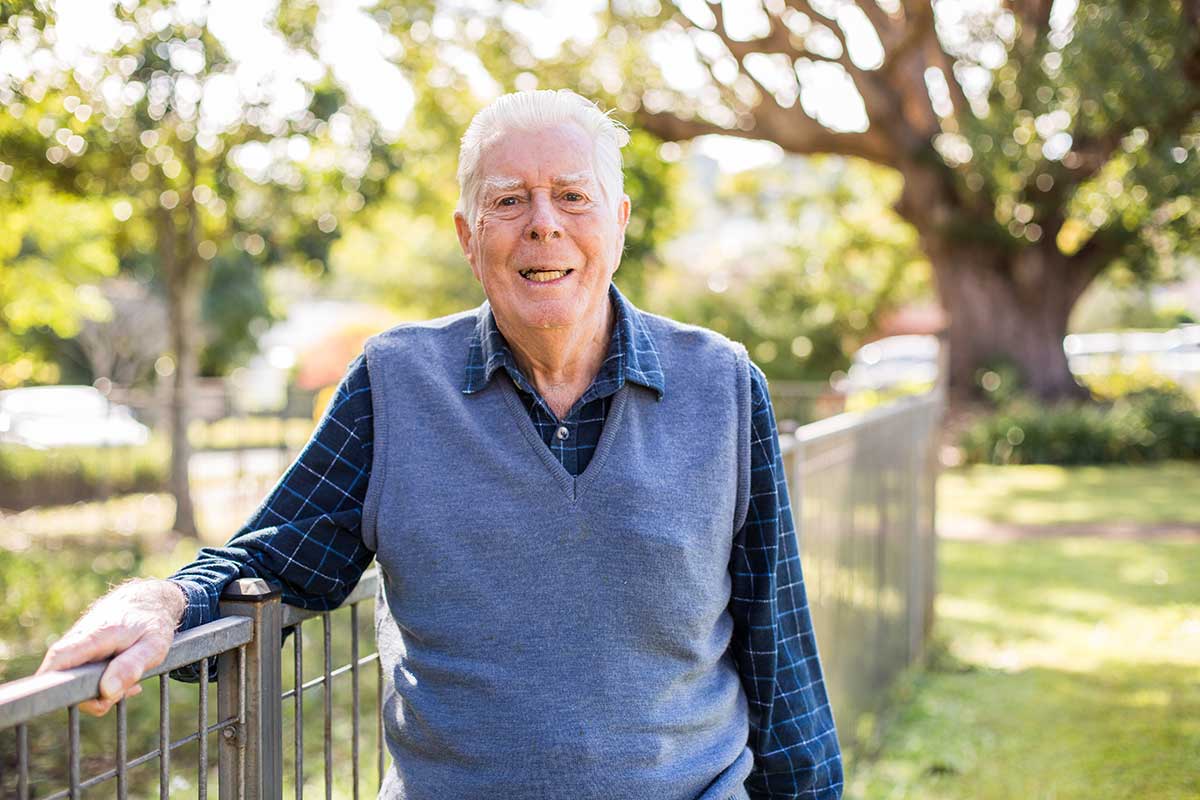 Entry level (Commonwealth Home Support Program)
Through the Commonwealth Home Support Program (CHSP), you can access support that will enable you to stay in your home longer. The CHSP is entry-level for older people and provides access to services, such as domestic assistance, personal care and social support, to enable you continue to live your life independently.
Sometimes it is only one or two things that you may need a hand with so you can stay in your home. It may be support like getting dressed, bathing, washing your hair and getting in and out of bed. or jobs in the home that enables you to continue to be independent.
Social support and our Day Club
Our social support programs provide meaningful social occasions that you can participate in, meet new people, see new areas of the North Coast.
For those who live in Lismore or surrounding areas, ask about our Day Club. It is a place where people come together to spend time enjoying activities, laugh , with morning tea and a home cooked lunch. The Day Club's social calendar is designed by members so ask about out what is on.
Respite for Carers
Looking after someone can be very rewarding and challenging at the same time. Making time for yourself is important for your own wellbeing. Whether for a few hours, a day, a night or a week; our respite program can provide you with support and a much needed break from your full time caring role.
Client Testimonial
"Dear Jess, on behalf of our family I would like to thank St Carthages for their support, care and friendship over the year to me mother Connie Jamieson.

Without St Carthages Mum would not have been able to remain in independent living for as long as she did.

It was a hard choice for our family to decide for Mum to go into Permanent Care, but because of her health and dementia we felt it the best thing to do.

Over the years Mum as had her ups and downs and most recently the downs. Her mind is not where it used to be, she looks out her window and thinks that is in Sydney where she live as a young girl and that the floods she sees on TV are in Sydney and talks mainly about her parent and siblings who have all passed.

Mum hasn't mentioned her garden or unit where she live in East Lismore.

Thanking you and your staff."
DIANE ROBERTSON