Getting out, enjoying life, meeting new people
We know people find themselves isolated for many reasons. It could be that you are a full time carer, you may have found yourself without a life partner to share the day or perhaps physical frailties have restricted your activities.
Research shows that social groups improves physical and emotional health and well-being.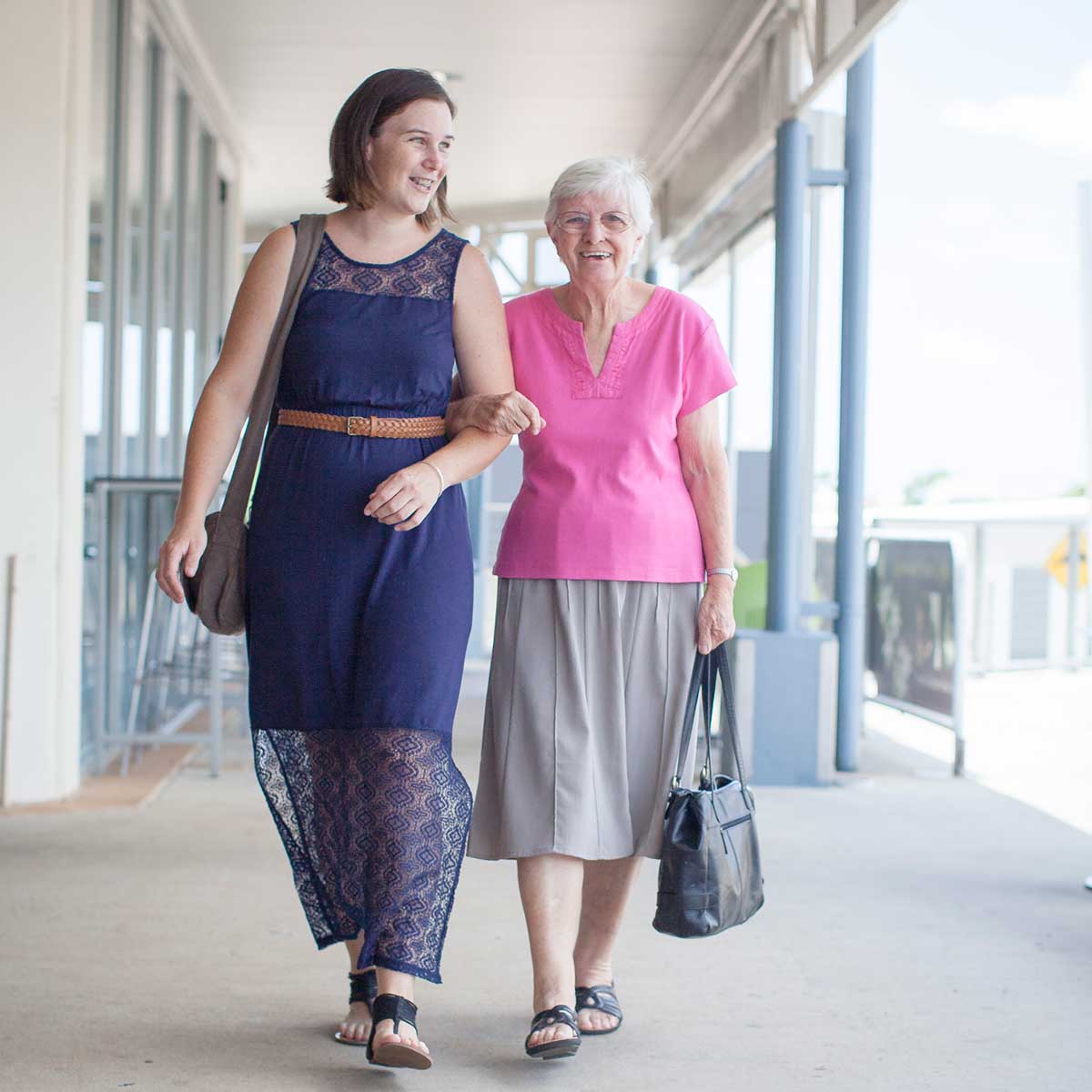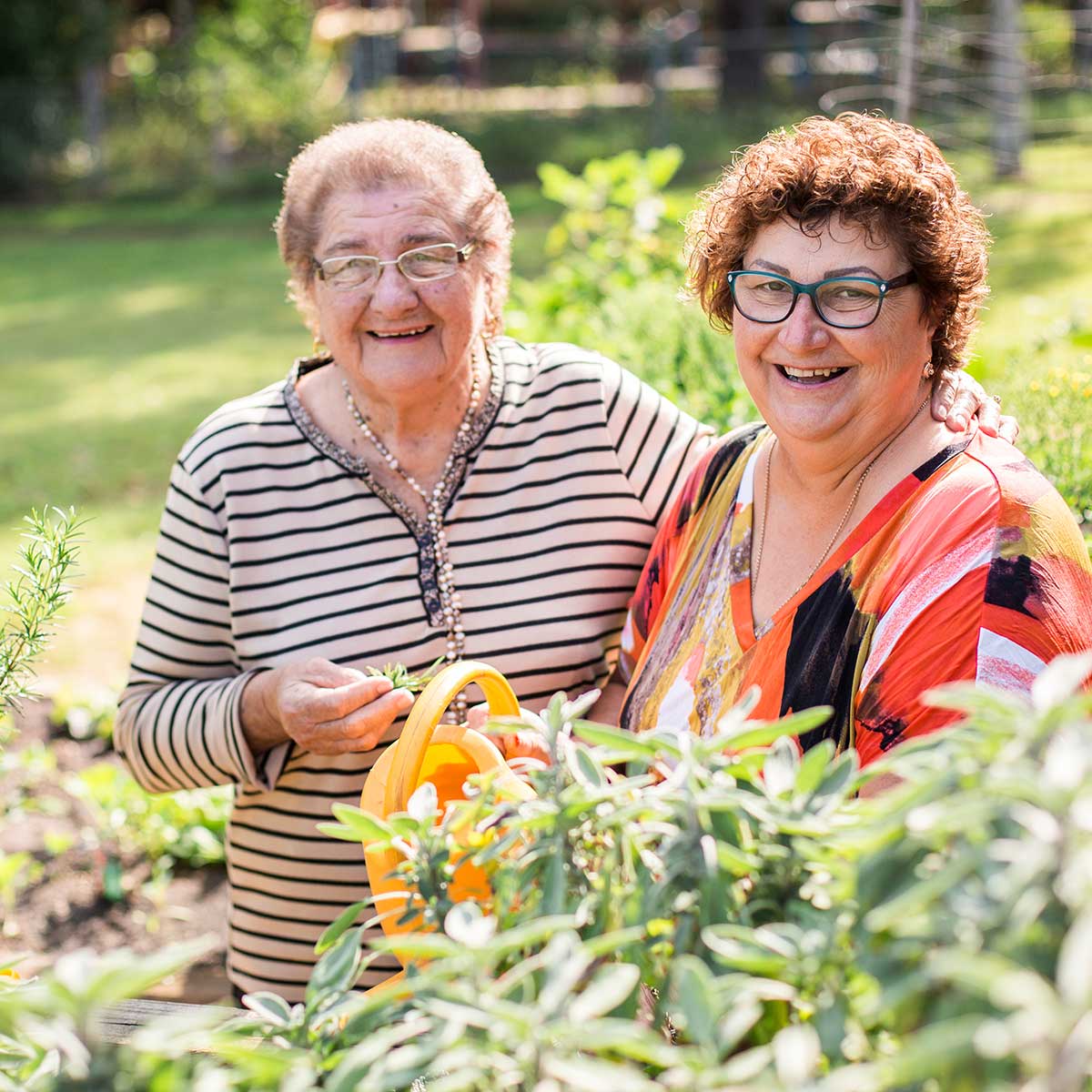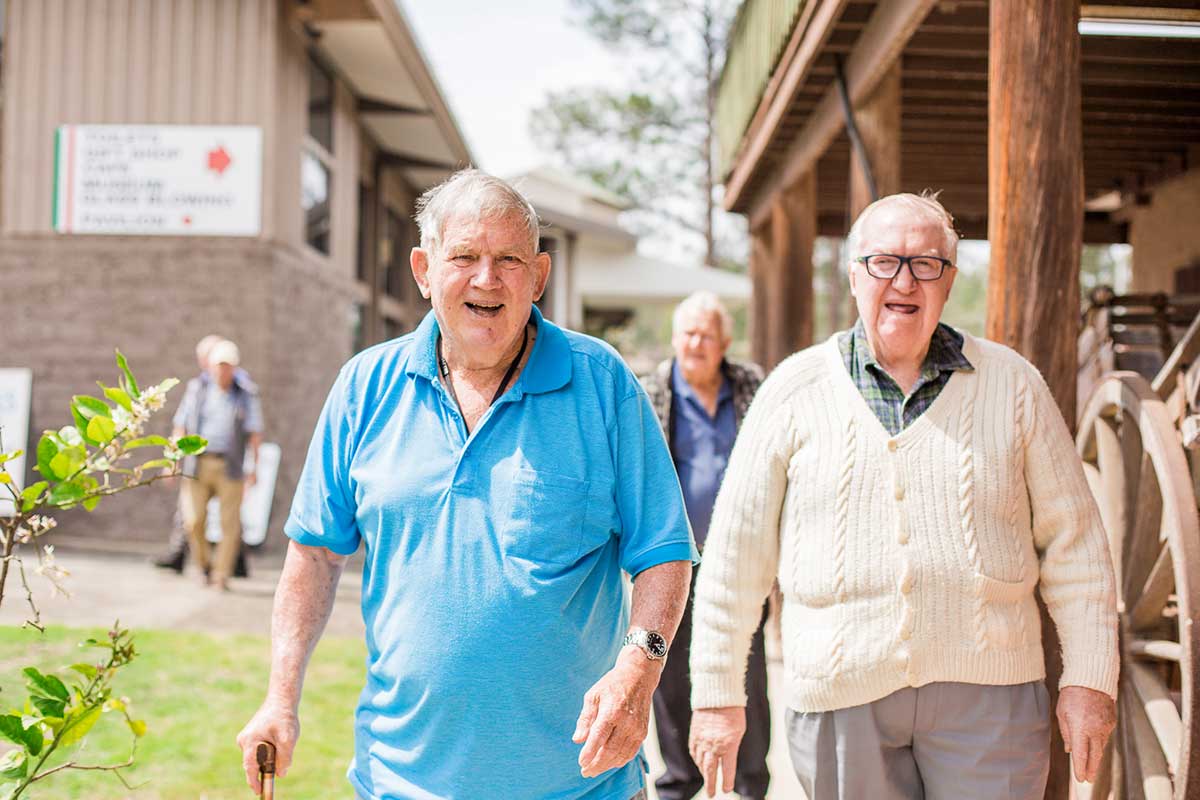 St Carthage's Seniors Day Club is a Commonwealth funded service for group social support and carers' respite.
We provide opportunities to enhance people's sense of belonging and well-being by participating in community life. Our Social groups enable people to feel included through structured, group-based activities that develop, maintain or support independent living and social connections in a safe and nurturing environment.
Tuesday is a 'Blokes Business Bus Group'. The men always look forward to their Tuesday outings; they are picked up and dropped home after going out. The men have morning tea and lunch at at different places throughout the beautiful Northern Rivers region and visit places of interest such as Men's sheds, museums and parks. All activities and outings are arranged by themselves.
Monday and Wednesday Social group guests have the option to be transported St Matts for a day filled with fun, laughter, movement and activities. The day includes a delicious morning tea and lunch. Both Monday and Wednesday groups have a monthly outings; we go sightseeing, visit places of interest and have lunch at a venue within the Northern Rivers.
Thursday runs to the same program as Monday and Wednesday however, the focus is to support and maintain care relationships between carers and clients, through providing good quality respite care for our guests so that carers can take a break.
Friday is predominately for our Italian ladies however, everyone is welcome to attend. The ladies play cards and Tombola, have morning tea and lunch and have the option of transport.
St Carthage's Community Care has been operating our Seniors Day Club for over 35 years with a highly dedicated team of aged care workers and volunteers.
We provide respite and activities for our seniors on Monday, Tuesday (Blokes Business Bus Group), Wednesday, Thursday and Friday. We can pick up and take home our guests who live within the Lismore area from Seniors Day Club in our bus.