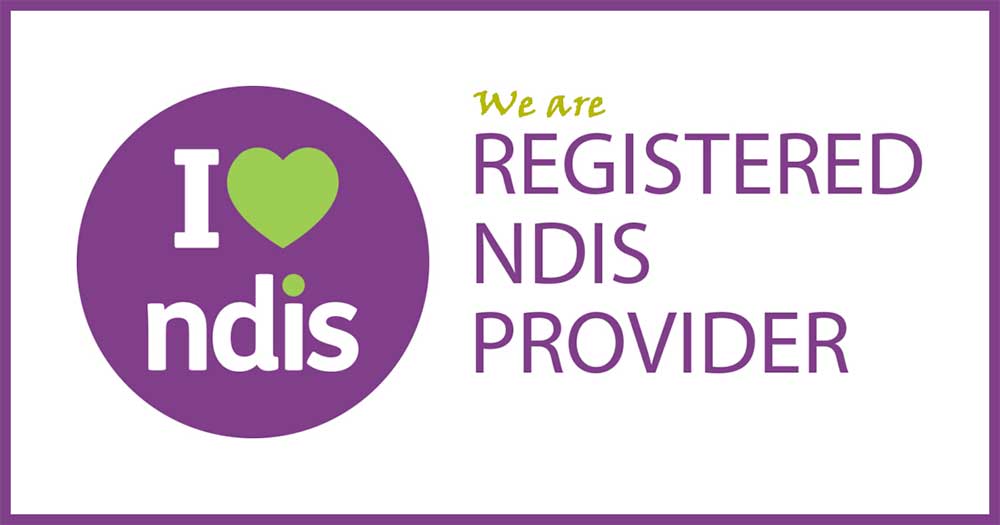 St Carthage's deliver programs that provide opportunities for you to develop your confidence and independence, create fulfilling relationships and experiences to enable you to live your life to its full potential.
St Carthage's focus on activities and support that develop meaningful opportunities for joy and connectedness. It is a holistic perspective of care.
We have several programs to choose from, or we can tailor fit one just for you.
At St Carthage's we support people to stay connected to their local communities by taking part in activities in our Social programs.
The most important factor is that you do what YOU choose.