St Carthage's supports you to live your best life.
Come work with us
Our incredible team work with you to ensure you are living your life to the full.
St Carthage's diverse, compassionate and dedicated staff and volunteers aim to make a difference every day in the communities we serve.
Our people is what makes St Carthage's unique: our actions reflect our values of creating and maintaining lifestyles for our clients that are full of love for life.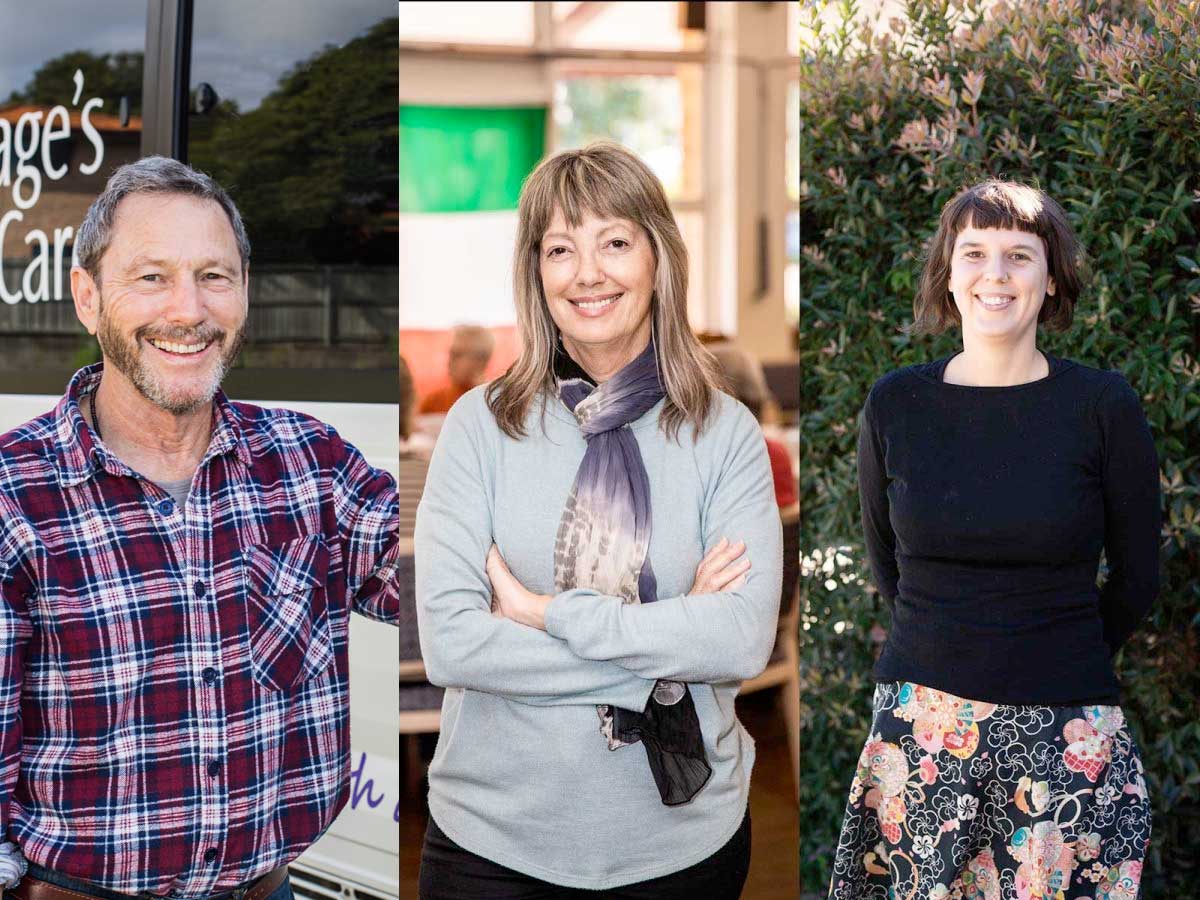 Contact St Carthage's today so we can support you to stay independent.
Contact us for more information