Do you want to improve someone's quality of life, contribute to your community, and enable people to achieve their goals?
St Carthage's offers rewarding careers and a range of benefits including a competitive salary, flexible working arrangements, great job security and a friendly and supportive work environment.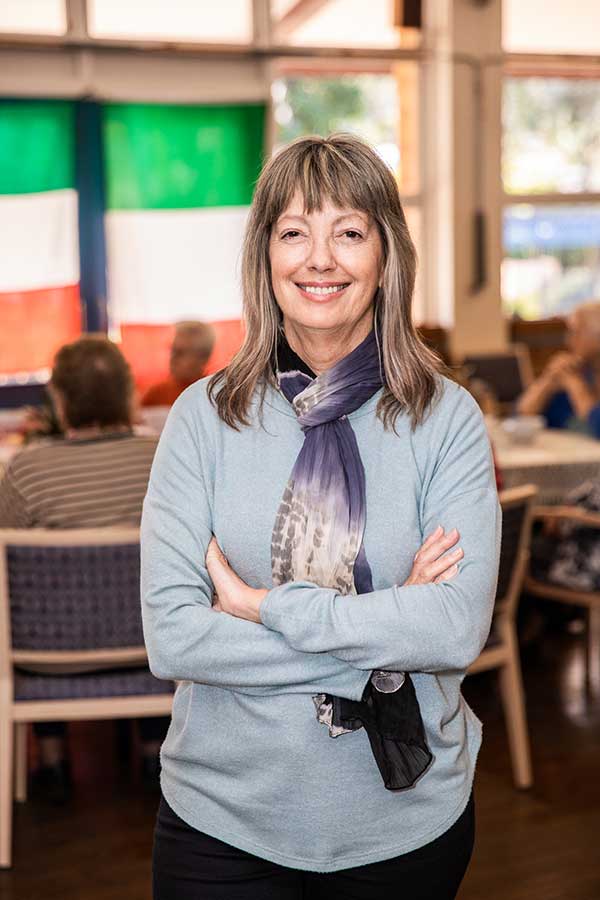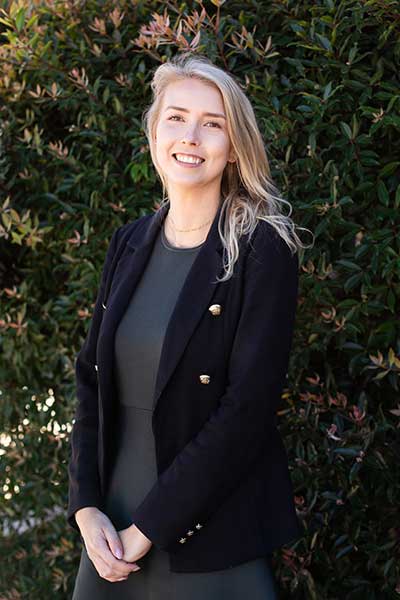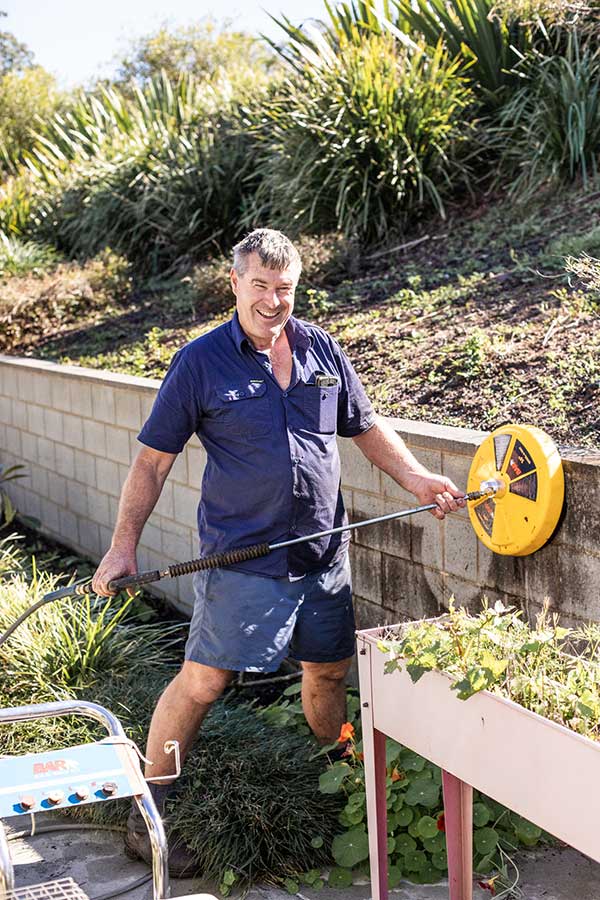 Your new role
St Carthage's Community Care is always searching for committed and enthusiastic Community Care Workers to join their team.
Our Community Care Workers provide home care and respite services to older people, people with disability and their carers across Northern NSW. We also have vacancies for Community Care Cleaners – no experience required!
These roles are offered on a casual basis, with the potential to move to permanent part-time, within 6 months.
You can work the hours that suit you and overnight shifts/weekend work is not required.
All shifts are out in the community. Therefore, regular paid travel is part of the role and you are required to own your own car.
Current Vacancies
Community Care Worker (Casual / Permanent Part-Time opportunities)
Location: Grafton / Maclean
Hours of Work: Monday to Friday, flexible hours but requirement to work from 8am
Requirements: Transport, Drivers License and Cert III in Individual Support / Aged Care / Home Care or Similar
We will provide you with a smart phone to access your rosters, and a friendly & supportive environment! Apply today by emailing your resume to hr@stcarthages.org.au.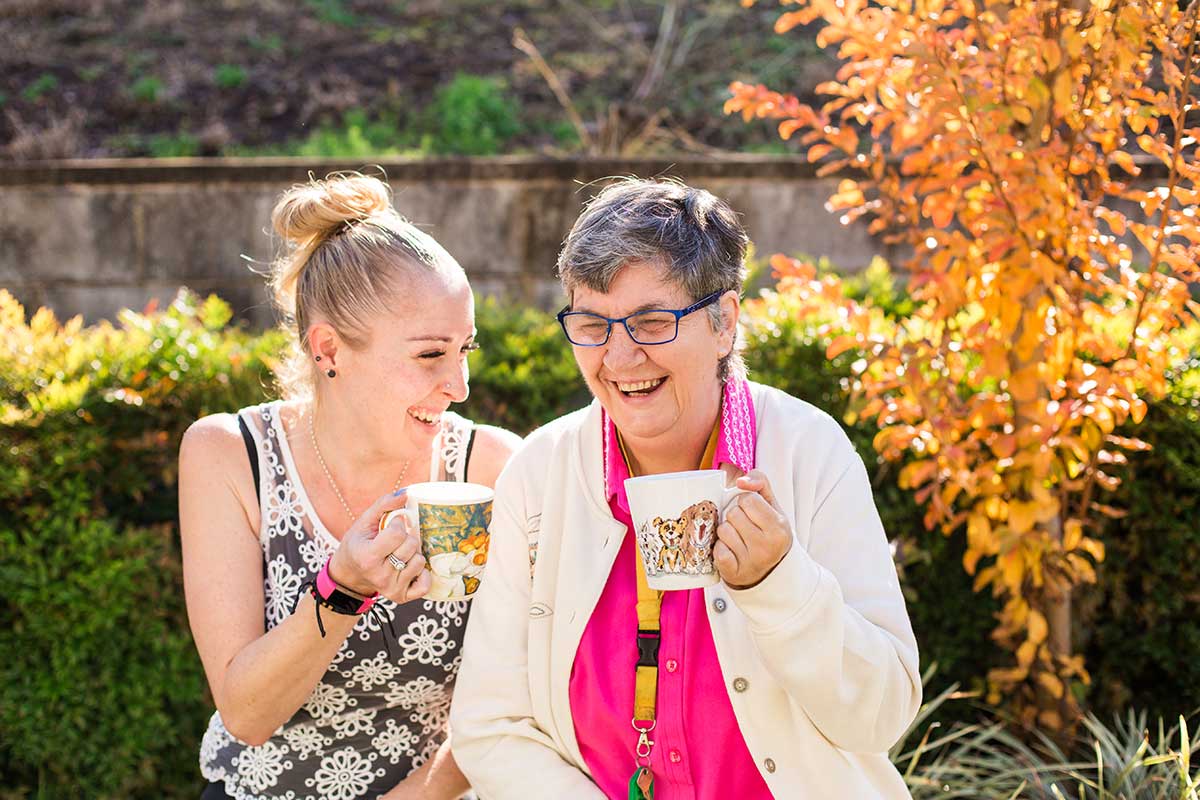 About the Benefits
Above Award pay rates
Reimbursement for kilometres travelled between jobs
Paid travel time between jobs
'Refer a Gem' Worker Referral Scheme ($1,000 per referral, uncapped)
Support from Lead Community Care Workers who are specifically employed to provide support to the Care Worker team
Access to online training platform with hundreds of courses
A friendly office team who are there to support you
Excellent job security
An ethical organisation that cares about its staff.
About You
You will be self-motivated and genuinely passionate about caring for others.
Ideally you will have a Certificate III in Aged Care (or similar) to work as a Community Care Worker within our Aged Care team but, if you don't, please contact us to discuss the other opportunities we have available.
You will also have:
Well-developed written and verbal communication skills
Ability to use a smartphone for reading rosters and writing file notes – we provide you with the phone and training
Current Driver's License and reliable motor vehicle with proof of registration
If you're ready to make a real difference in a well-established community organisation – email us at hr@stcarthages.org.au
Alternatively, you can phone 02 6620 0000 to discuss how we might use your skills within our team. We're always pleased to hear from you and will look for opportunities to fit the right people into our organisation.