Join our Day Club and add more to your day!
St Carthage's Community Care Seniors Day Clubs have been operating for over 30 years providing variety, stimulation, music, laughter and best of all, friendships to older people living in Lismore Local Government Area (LGA) and its surrounding villages.
Transport is available to people living in the Lismore LGA.
Our club provides a welcoming space to relax, spend time with friends or take part in activities. We also have a wonderful team of staff and volunteers who provide a scrumptious morning tea and hearty home cooked lunch. We also have a men's bus group that runs once a week.
To be eligible to attend any of the Seniors Day Clubs you must:
Be registered with My Aged Care and have a current referral/referral code
Be aged 65 years and over (or 50 if from an indigenous background)
Reside in the Lismore LGA.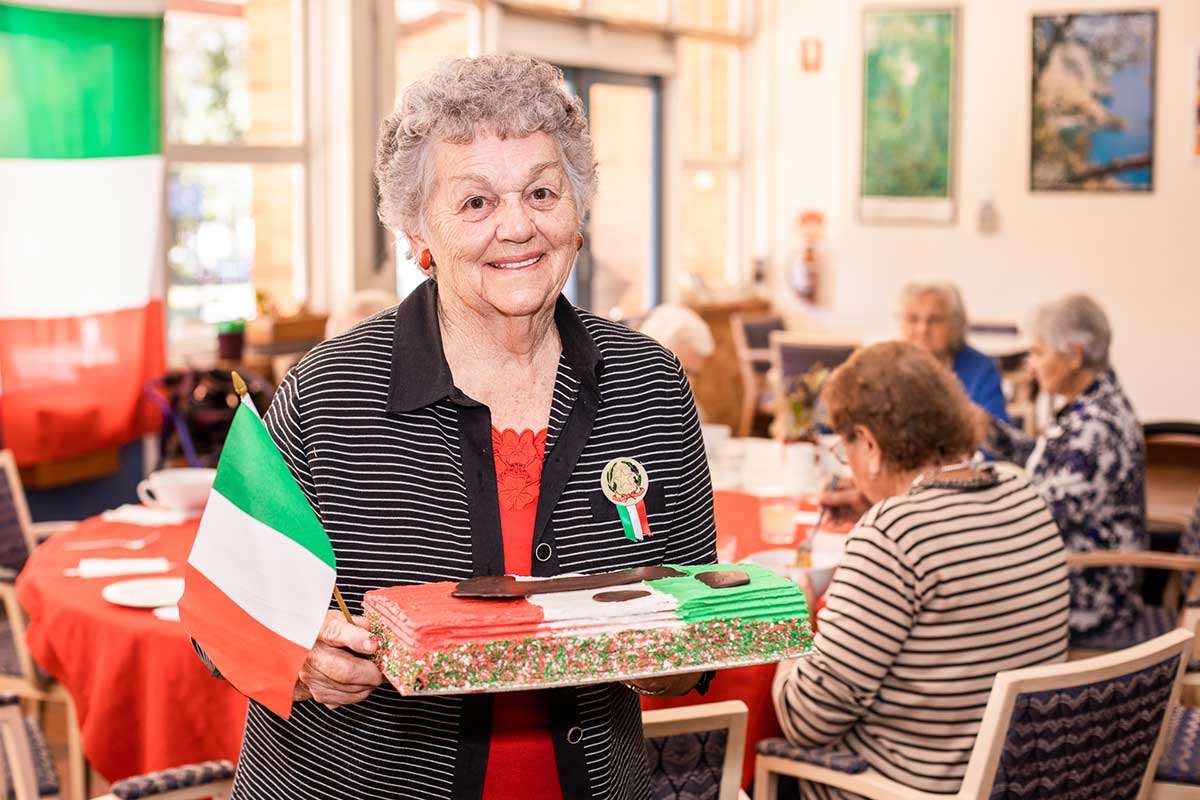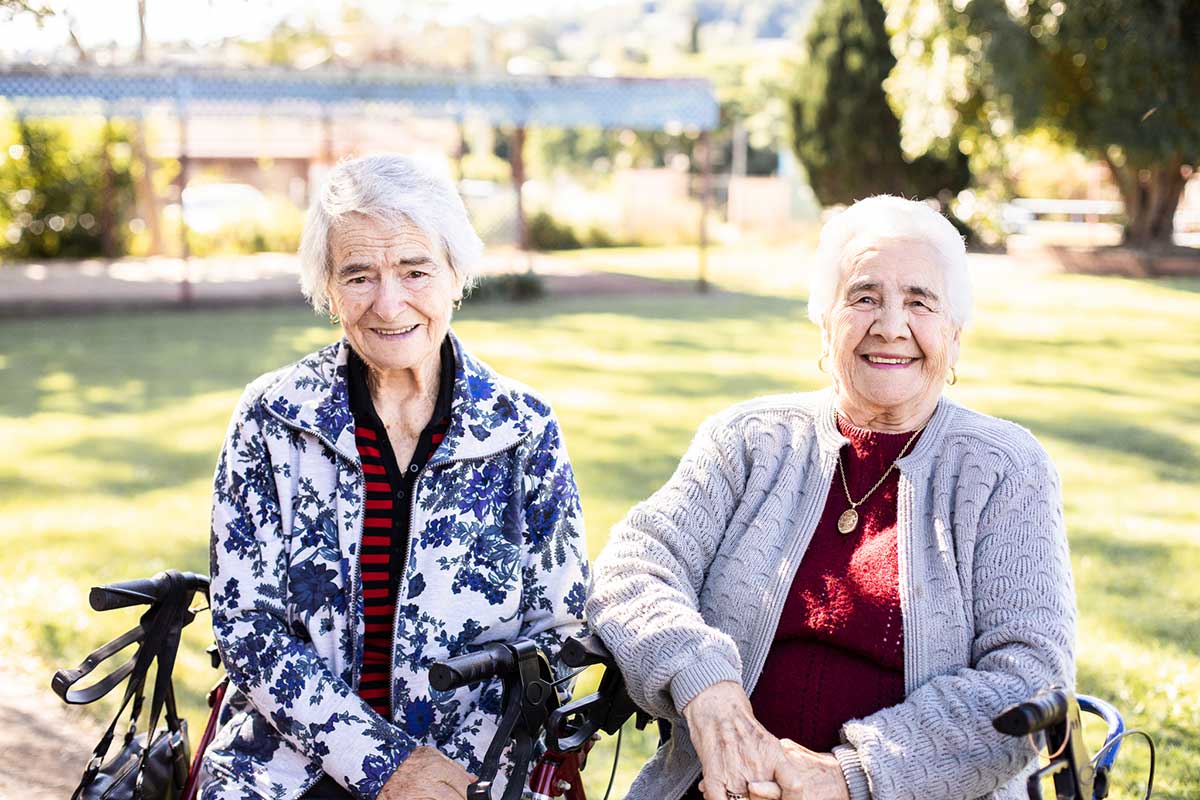 Everyone is welcome. Our Day Club welcomes new members, regardless of reason and ability.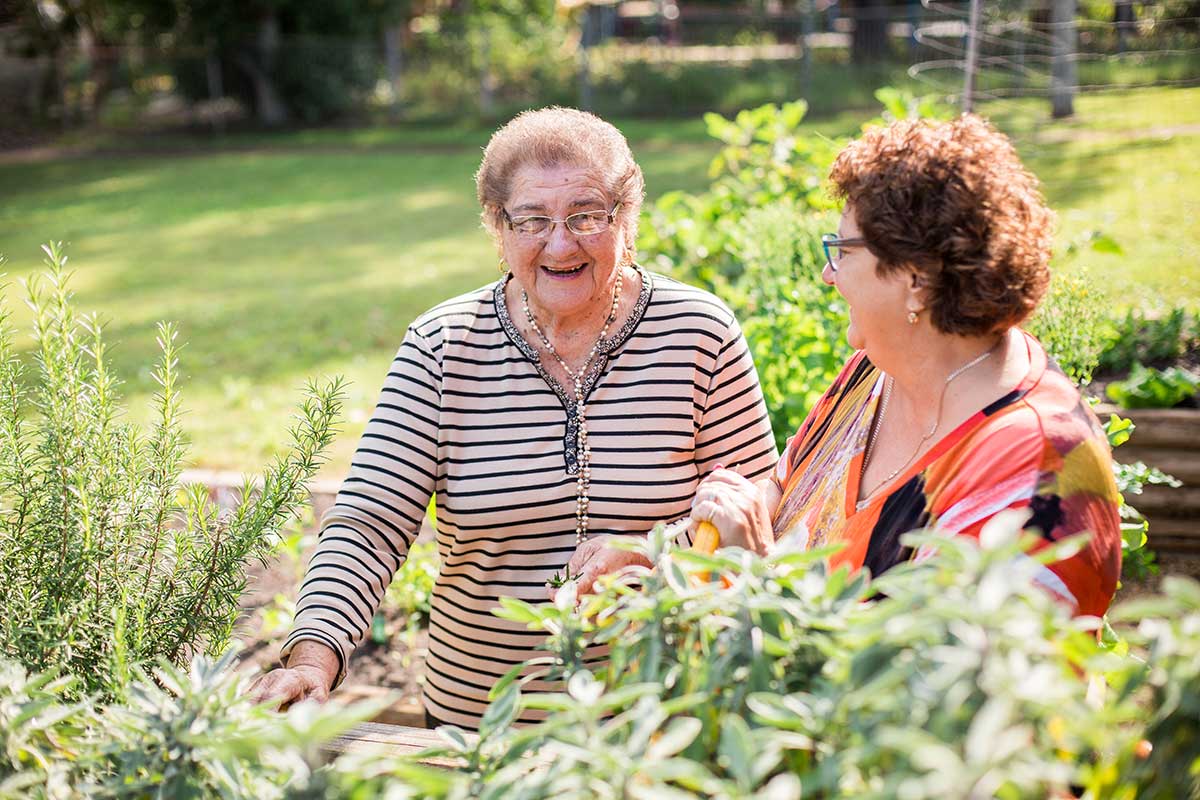 St Carthage's Day Club is a Commonwealth funded service for group social support.