Participating fully in life is our daily goal for our clients at St Carthage's Community Care.
We provide services for older people, people with cognitive change, people with disabilities, and carers that enhance people's sense of belonging and well-being.
Each person is treated with respect and we endeavour to ensure that our clients have continuous and close relationships with their friends and family in the community.
The St Carthage's Community Care Values guide our behaviour on a daily basis. This means that we work with:

An open heart and open mind

Knowing every voice matters

Understanding together we are better

And we walk the talk every day!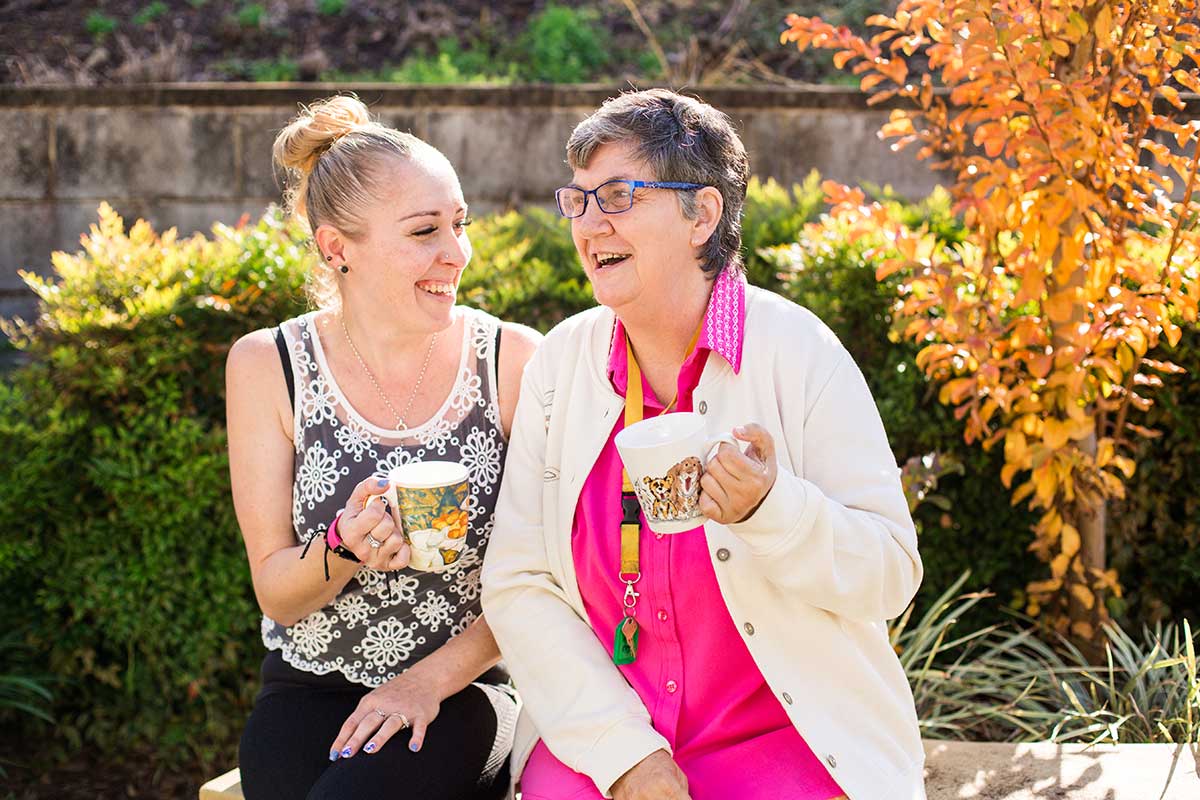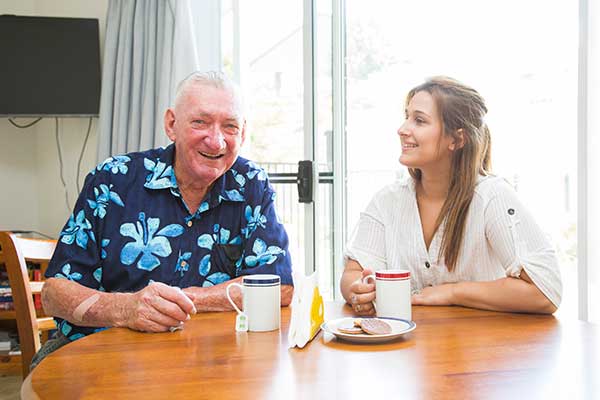 Staff
St Carthage's Community Care has over 100 compassionate and dedicated staff and volunteers who aim to make a difference to the lives of the people we work with and to the communities in which we work.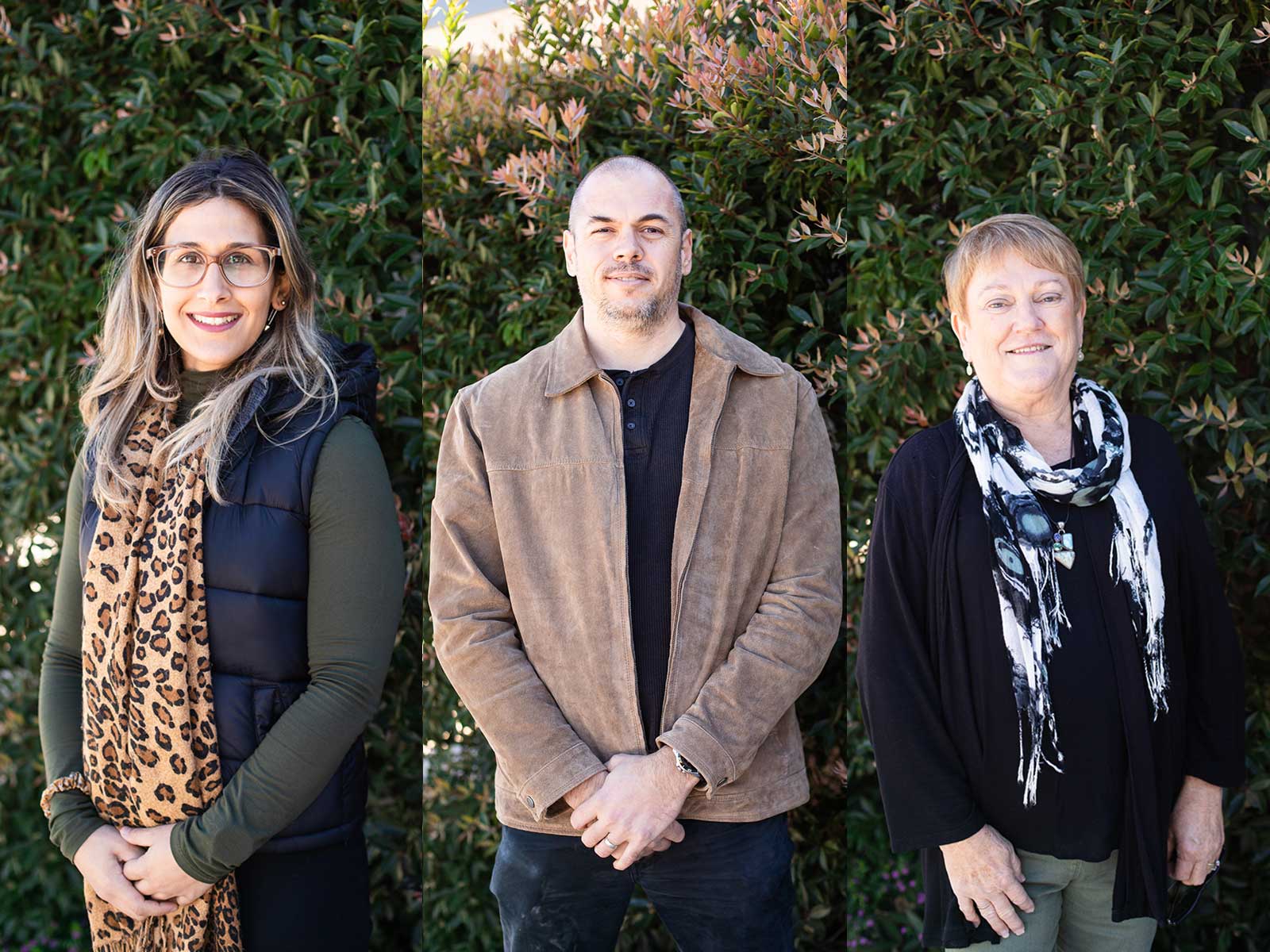 Executive Team
Our people are what make St Carthage's a professional and caring place to work. We have a committed and experienced management team with the majority of key management positions being filled by women from a diverse range of backgrounds.