Eligibility for this program is based on your support needs and age.
If you're having trouble with everyday tasks and feel that a little support could improve your health and wellbeing, CHSP could be right for you.
To be eligible for this program, you must be aged:
65 years or older (50 years or older for Aboriginal or Torres Strait Islander people), or

50 years or older (45 years or older for Aboriginal and Torres Strait Islander people) and on a low income, homeless, or at risk of being homeless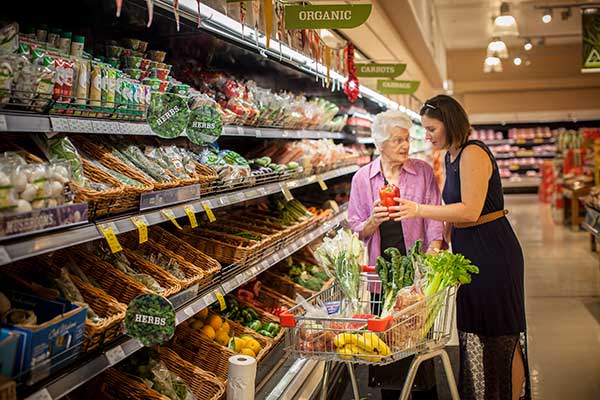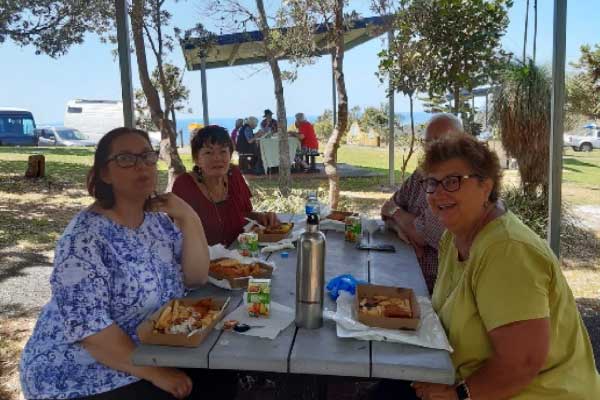 Bathing, hygiene, and grooming
Help with bathing, showering, toileting
Help with dressing/undressing
Help with washing and drying hair, shaving
Wellbeing/Medication prompting
Cleaning, laundry, and other chores
Help with cleaning like vacuuming, mopping, bathroom and toilets
Help with making beds
Help with ironing and laundry
Dusting
Help with unaccompanied shopping
Social outings, groups and Shopping
Providing a companion to assist with shopping
Arranging for you to attend group-based activities in a centre
1:1 Social Activities
Respite
A care worker visiting you in your home for a short period of time (for example, when your carer is away or unavailable)
To start the process of receiving care in your home, contact My Aged Care and they will organise to get an assessment of your level of care.
When you receive your letter contact St Carthage's Community Care to let them know:
The assessment decision
The referrals you have been given.
Call St Carthage's Community Care on 02 6620 0000 if you need any assistance.