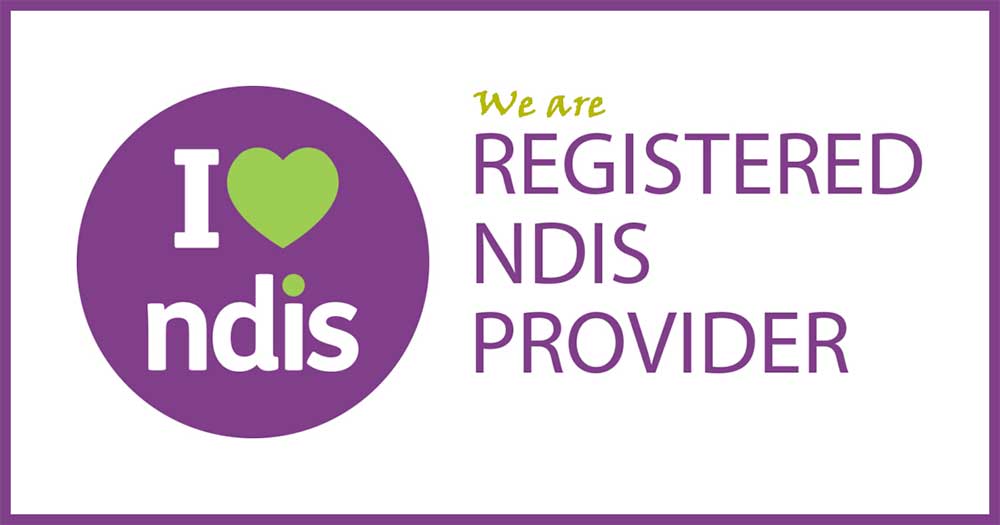 We work with children and young people with
disabilities who are over 8 years old.
The beautiful spirit of children and young people is nourished and promoted in St Carthage's Community Care programs.
Planning your program
We work with families to create individually tailored plans that are meaningful for your child or teen as they transition through their childhood and teenage life. We discuss your child's personality, their preferences, and your goals and develop a plan that enables them to grow into their own person.
We also offer group activities and outings, wellbeing programs and support for carers and families. We do everything possible to keep your child feeling secure and comfortable whilst learning new skills seeing new things and having a whole lot of fun!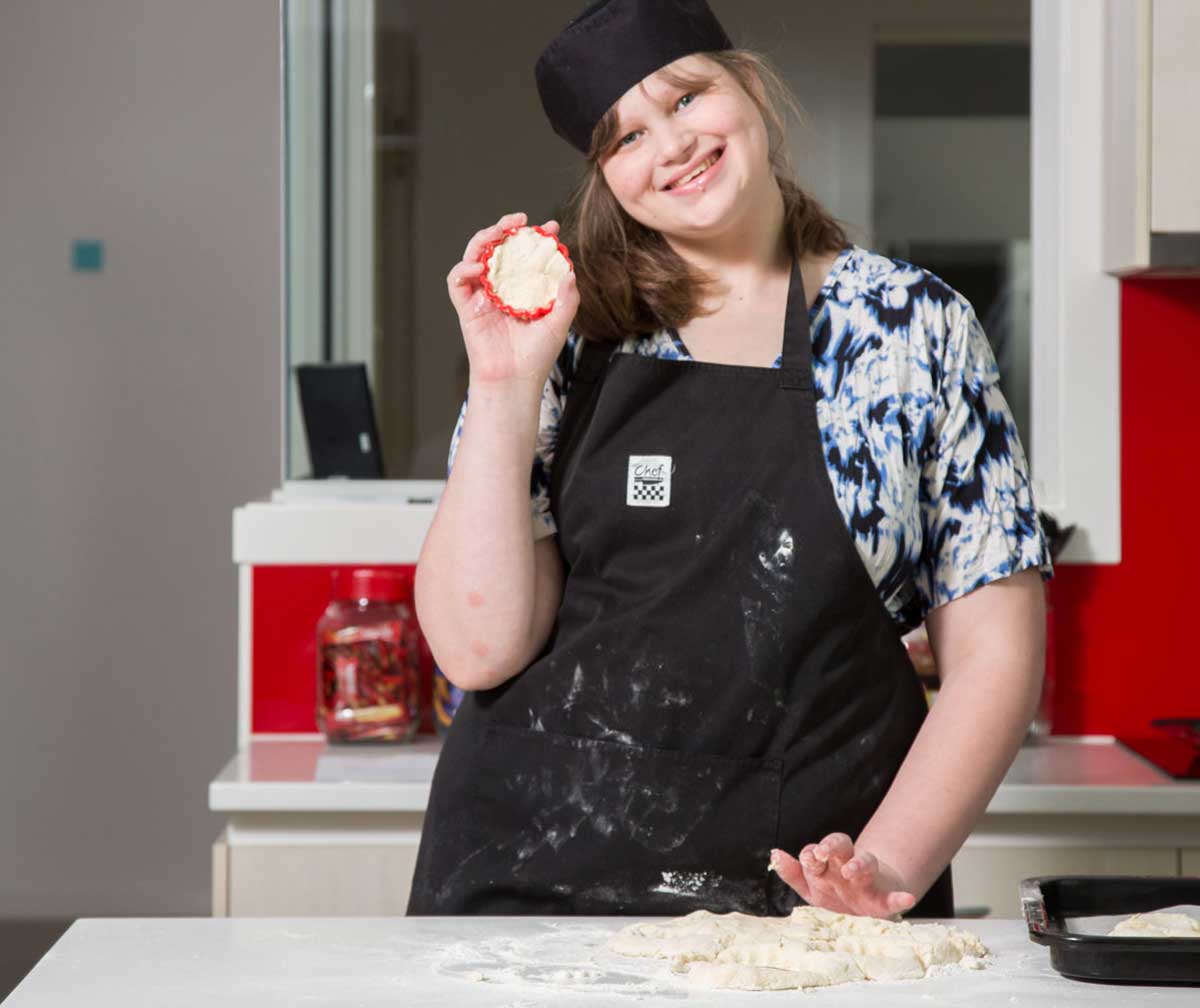 What we can do for you and your child
Social support
Our social support program provides your child or teen with opportunities for friendship and social interaction in a supportive environment. Excursions, creative art, craft, shopping, outdoor activities and more are provided and are designed to engage your child, strengthen their independence and confidence.
Transition (and life) skills
One of the exciting times in our life is the transition from being a teenager to an adult. We offer specialised services for this important stage in your teen's life. We meet with you to discuss your teenager's goals and we develop an individual plan accordingly.
Developing life skills enables the growth of independence and confidence.
Life Skills are the things we learn along the way that enable us to function from day to day in a world full of challenges, expectations, unseen obstacles, and unavoidable circumstances. People living with disabilities often have different experiences where they may not have had the same exposures, or they may face different obstacles, and in turn, they have a different set of life skills.
With a little coaching, knowledge and hands-on experience, life can be a lot easier. We can assist to develop your daily living skills by providing support with:
Planning healthy eating through activities including grocery shopping and meal planning and preparation.  Nutrition is very important to living a healthy life.
Health and wellbeing – confidently manage your personal care and hygiene.
Growing your communication skills which will allows you to interact with others, share your opinions, take part in discussions, be comfortable socialising and making new friends.
Going out and about, feeling confident when eating out in cafes, learning how to use public transport. These skills will allow you to feel more confident and in control when you go out.
Accommodation, keeping your house clean, doing the laundry.
Managing money, understanding how money works, having a budget so that you can save up for the things you want to buy.
Respite care
At St Carthage's Community Care we know that carers need care too.
We offer overnight respite for children at our beautiful purpose built Jubilee House. We also offer in home respite and many other options to suit your needs.
We ensure every young person's needs are catered for while they are with us including any special requirements in regard to diet, health, education, and favourite activities.