Every one's circumstances are different and our experienced team can cater for your personal situation.
Our services can assist in the transition through your different life stages, and because of the wide range of flexible support options, we will support and encourage you to continue to pursue your dreams. St Carthage's deliver programs that provide opportunities for you to develop your confidence and independence.
Planning your program
There are many different supports available to you so our first step is understanding your circumstances. We look at what you can do yourself, identify which of our many support services that can assist, and together as a team we build a framework that aims to reach your life goals.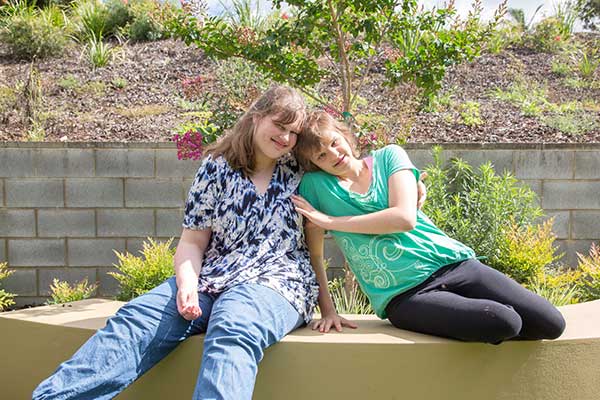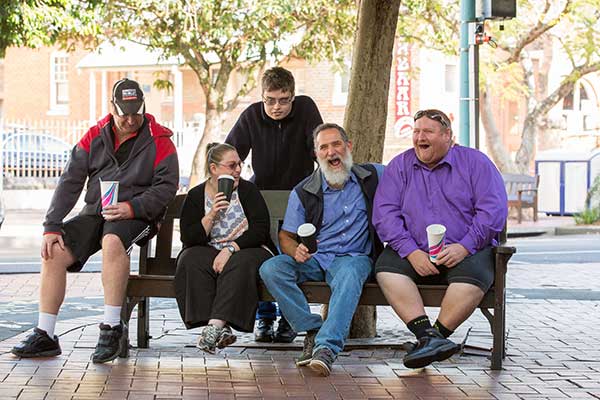 What we can do for you
Well-being
Providing an environment of autonomy, security and belonging, St Carthage's focus on activities and support that develop meaningful opportunities for joy and connectedness. It is a holistic perspective of care.
Social events
St Carthage's has a full social calendar so we would love you to come and join in our social outings and events. They range from a spontaneous catch up in a café, or a trip to the beach. You will meet new people, enjoy the North Coast beauty and have fun!
Life skills
Learning and improving life skills, enables you to become more independent and confident in building and achieving your own personal goals and leading the meaningful and rewarding life you desire. We can support you to develop cooking and cleaning skills, get involved in sport and the arts and take advantage fo mentoring to learn and improve social skills.
Respite care
It is very important for carers to get a rest so they can continue the incredible work they do. We have beautiful Jubilee House, custom built for respite care. It includes a media room, an interactive games room, a light filled open plan kitchen, lounge and dining area. Each bedroom has a television providing privacy and opportunities for time alone.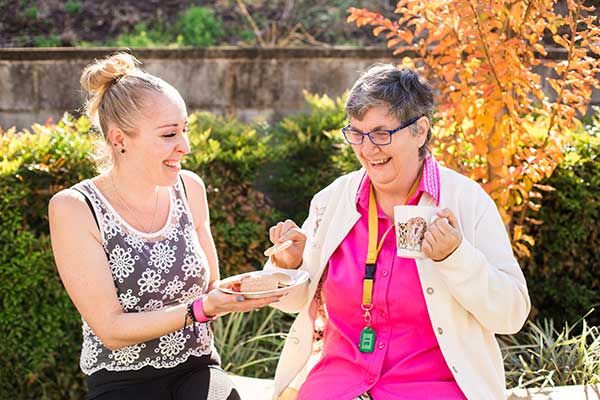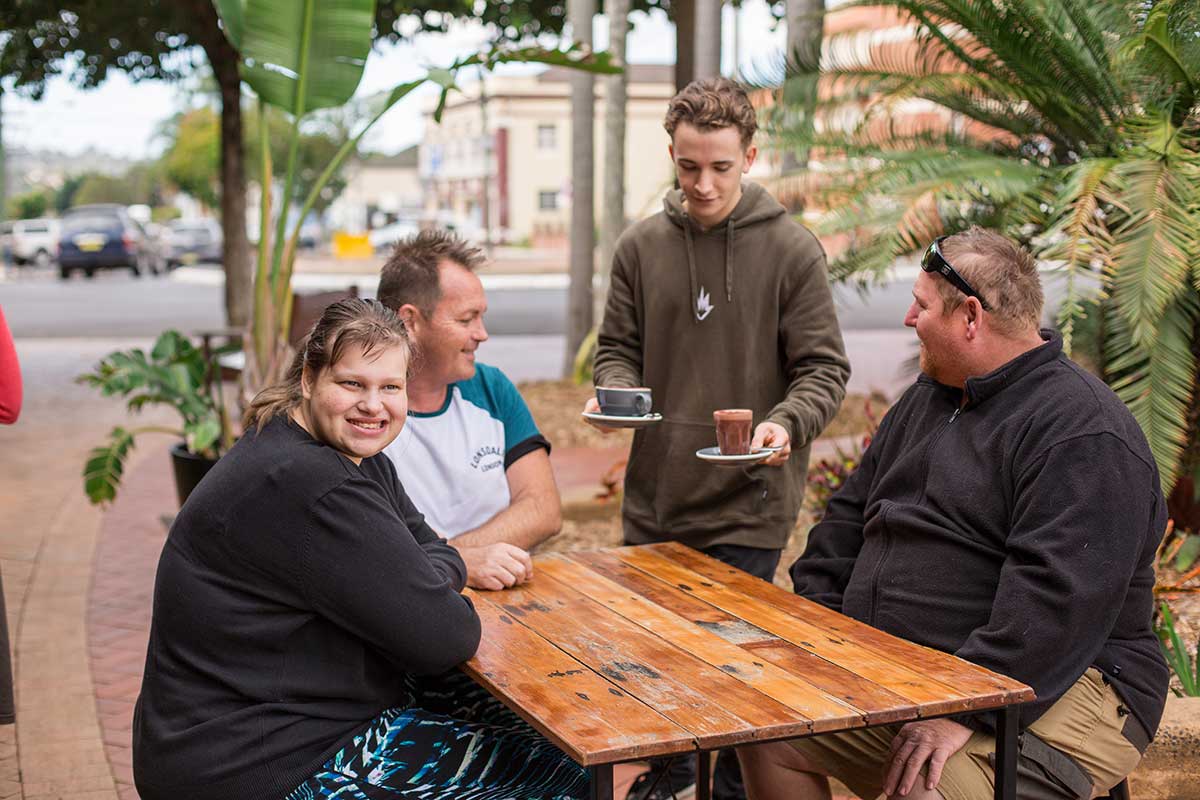 What we can do for you and your child
At St Carthage's we work with families to nurture the beautiful spirit of children and young people to ensure they live. We work with children from 8 years and older.
Planning your program
We work with families to create individually tailored plans that are meaningful for your child or teen as they transition through their childhood and teenage life. We discuss your child's personality, their preferences, and your goals and develop a plan that enables them to grow into their own person.
We also offer group activities and outings, wellbeing programs and support for carers and families. We do everything possible to keep your child feeling secure and comfortable whilst learning new skills seeing new things and having a whole lot of fun!
Social support
Our social support program provides your child or teen with opportunities for friendship and social interaction in a supportive environment. Excursions, creative art, craft, shopping, outdoor activities and more are provided and are designed to engage your child, strengthen their independence and confidence.
Transition (and life) skills
One of the exciting times in our life is the transition from being a teenager to an adult. We offer specialised services for this important stage in your teen's life. We meet with you to discuss your teenager's goals and we develop an individual plan accordingly.
Your teen can learn skills in a range of areas such as managing finances and budgeting, cooking, and conducting relationships. With a little coaching, knowledge and hands-on experience, it can make many facets of life a lot easier, more fulfilling and can help your teen to become more independent.