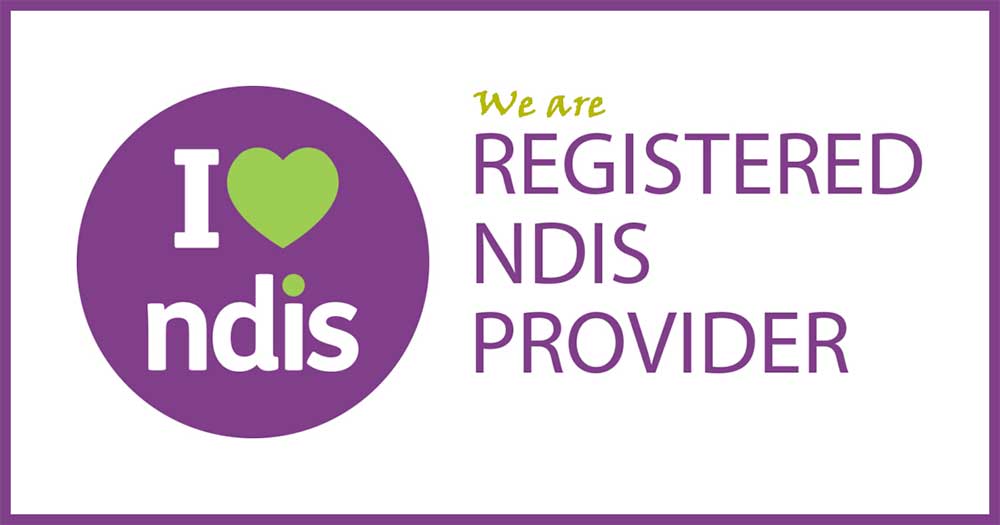 We provide you with opportunities and support to live the life you want to live. Together we explore options to achieve your life goals, which is at the heart of everything we do at St Carthage's Community Care.
Every one's circumstances are different and our experienced team can cater for your personal situation, and your requirements.
St Carthage's has a full social calendar so we would love you to come and join in our social outings and events. They range from a spontaneous catch up in a café, or a trip to the beach. You will meet new people, enjoy the North Coast beauty and have fun!
Group activities
We support you to try new activities, meet friends and explore the world with different group programs